Permanent Secretary – Mrs. Elaine Foster Allen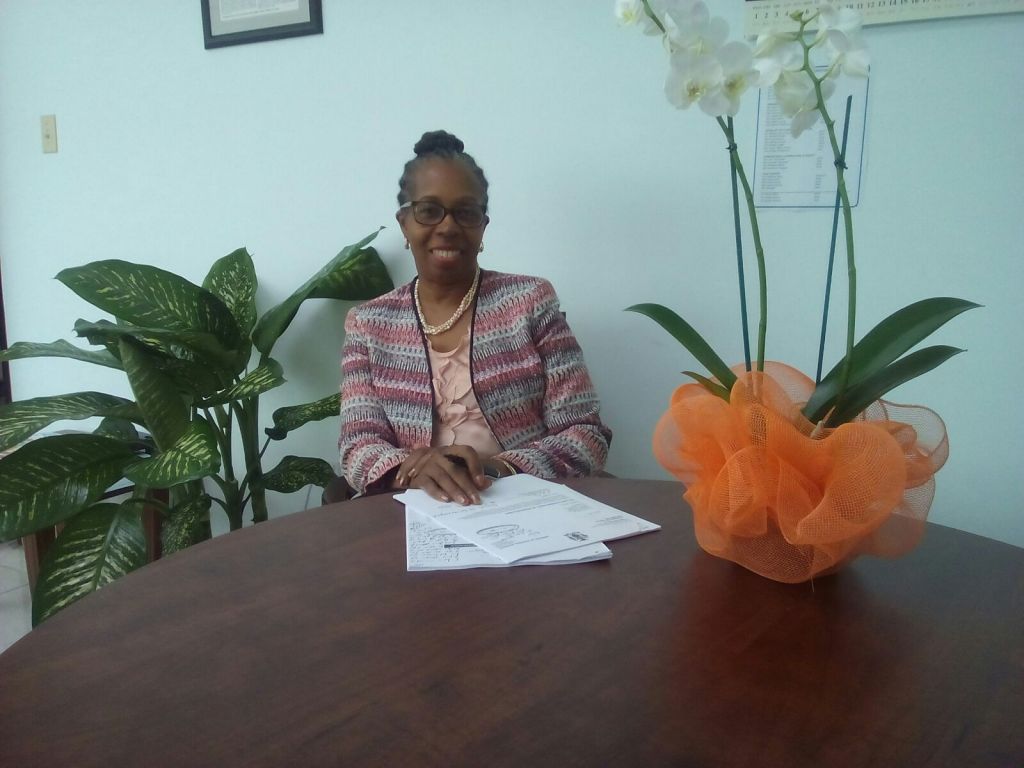 Effective August 2, 2016, Mrs. Elaine Foster-Allen, was reassigned as Permanent Secretary to the Ministry of Health after serving within the Office of the Prime Minister as Permanent Secretary since November 2015.
Mrs. Foster-Allen was engaged as Permanent Secretary in the Ministry of Education on December 3, 2012, and has held a number of leadership positions in the public sector both locally and in the United Kingdom. Mrs. Foster-Allen was Principal of the Shortwood Teachers' College and also a member of the 2004 Task Force on Educational Reform.
Mrs. Foster-Allen has a Master of Philosophy in Theology and a Bachelor's Degree in Education from the Universities of Birmingham and Nottingham respectively. She is an excellent educator and noted education administrator who has served as Chief Inspector of the National Education Inspectorate (NEI) for a period of two years whilst on secondment from Shortwood Teachers College.