International Health Regulation
ABOUT IHR (2005)
The International Health Regulations (2005) or IHR (2005) are legally-binding international regulations which aim to advance the capability of countries to work together to save lives and livelihoods endangered by the spread of diseases and other health risks.
The purpose and scope of IHR 2005 are to prevent, protect against, control and provide a public health response to the international spread of disease in ways that are commensurate with and restricted to public health risks, and which avoid unnecessary interference with international traffic and trade.
Compliance with the IHR (2005) necessitate Jamaica to develop and sustain specific core capacities to identify, report and respond to public health threats from various agents, including biological, chemical and radiological agents.
For more information about IHR (2005), contact http://www.who.int/ihr/en/index.html.
CORE CAPACITIES
Under the IHR (2005) there are 13 core capacities:
1. Legislation, Policy and Financing
Countries should strengthen the effectiveness of the regulatory framework and ensure that they are aligned with IHR (2005) and implemented.
2. Coordination, Communication and Advocacy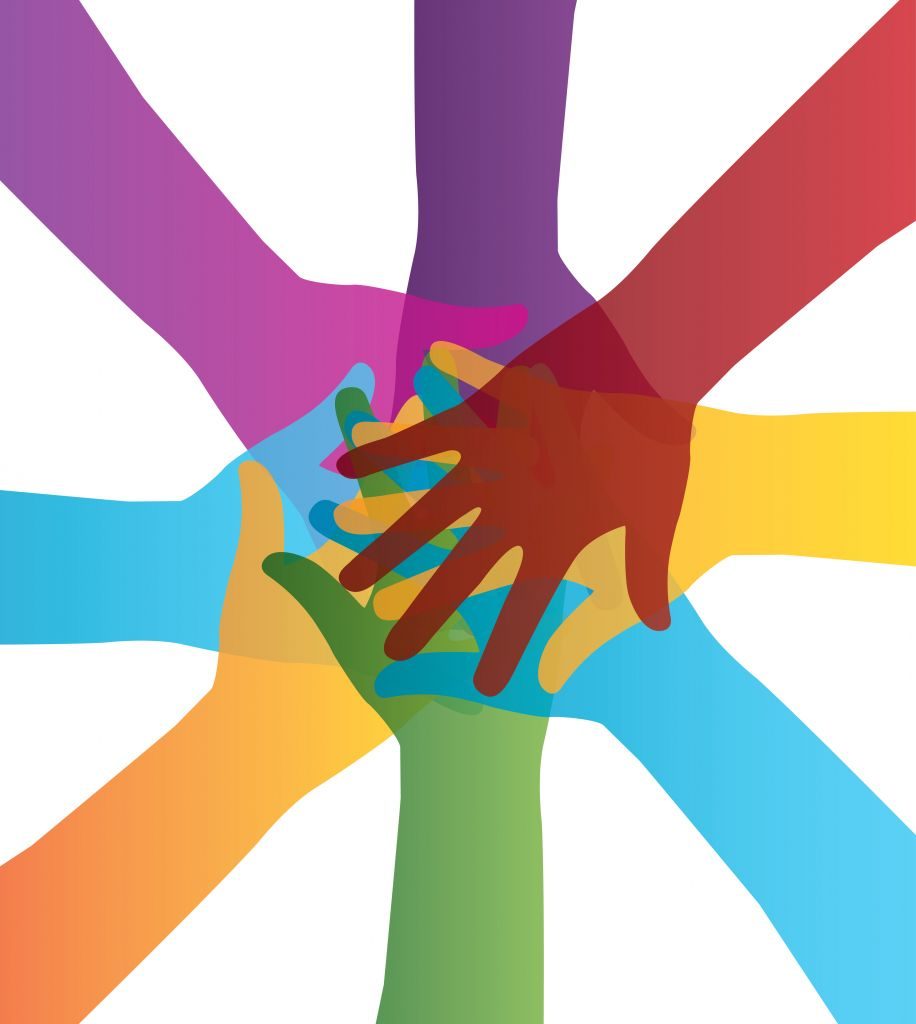 Coordinate multi-sectoral teams to strengthen local and international alliances towards the effective implementation of IHR.
3. Surveillance
Strengthen the mechanism to improve the rapidness of the detection, risk assessment, notification and effective response to public health threats.
4. Response
Strengthen the multi-sectoral emergency response teams at all levels.
5. Public Health Emergency Preparedness
Develop and strengthen the national all hazard public health emergency preparedness and response plan.
6. Risk communication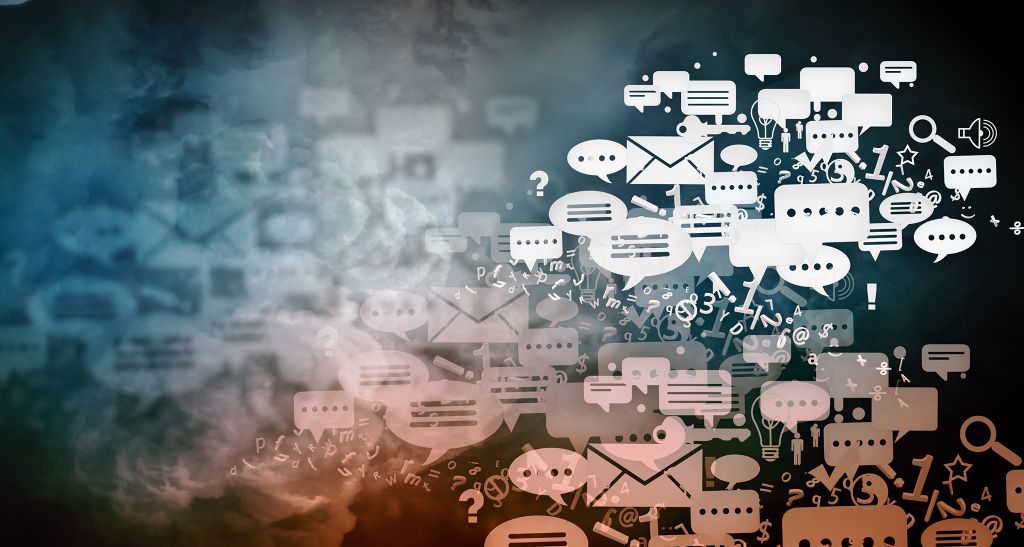 Facilitate the strengthening of mechanisms to develop effective risk communication during public health emergencies.
7. Human resource capacity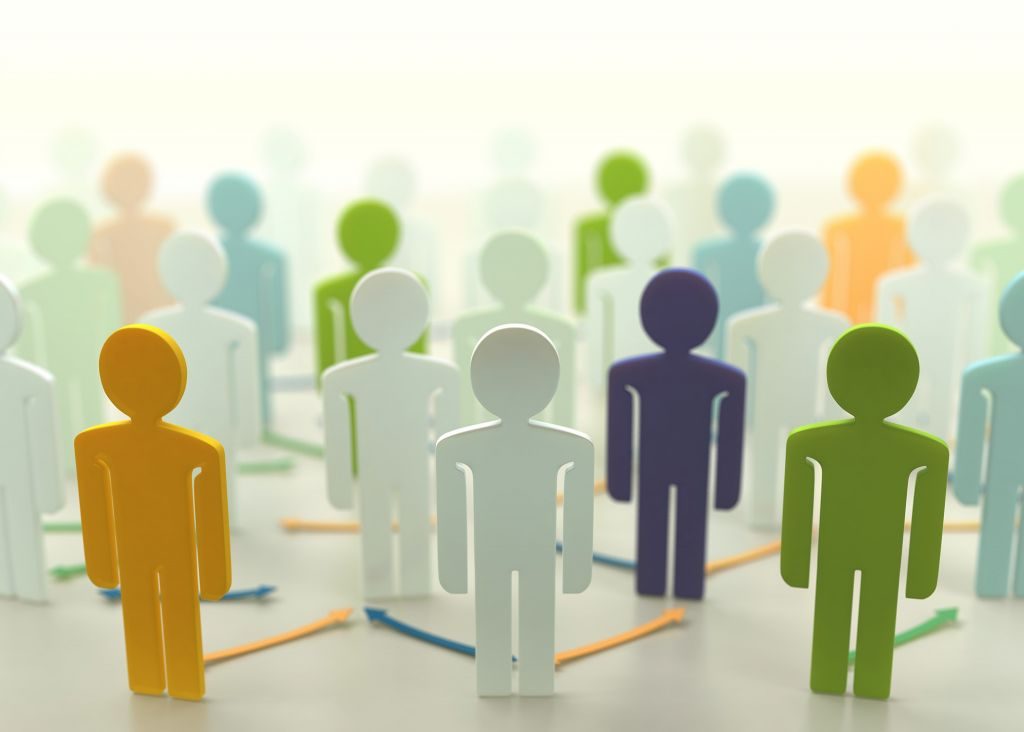 Provide the required number and mix of skilled staff to implement IHR core capacities island wide.
8. Laboratory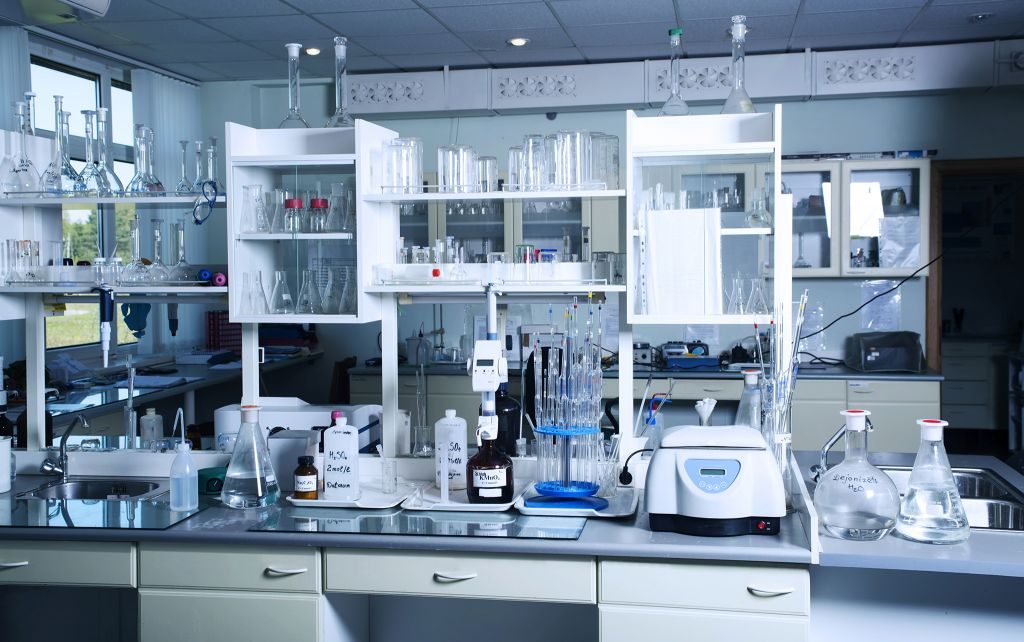 Strengthen the laboratory services by ensuring the availability of appropriate equipment and services to test priority health threats in a timely manner.
9. Points of Entry
Strengthen the capacity of the Points of Entry through heightened surveillance and response mechanisms.
10. Zoonotic Events
Strengthen the capacity for the early detection and response to diseases that can be transmitted between animals and humans that may be of international and national concern.
11. Food Safety
Improve the mechanisms to detect and respond to food safety events that may be of national and international concern.
12. Chemical Events
Capacity building is required to detect and respond to chemical events that may pose a threat to humans, animals and the environment.
13. Radiological Emergency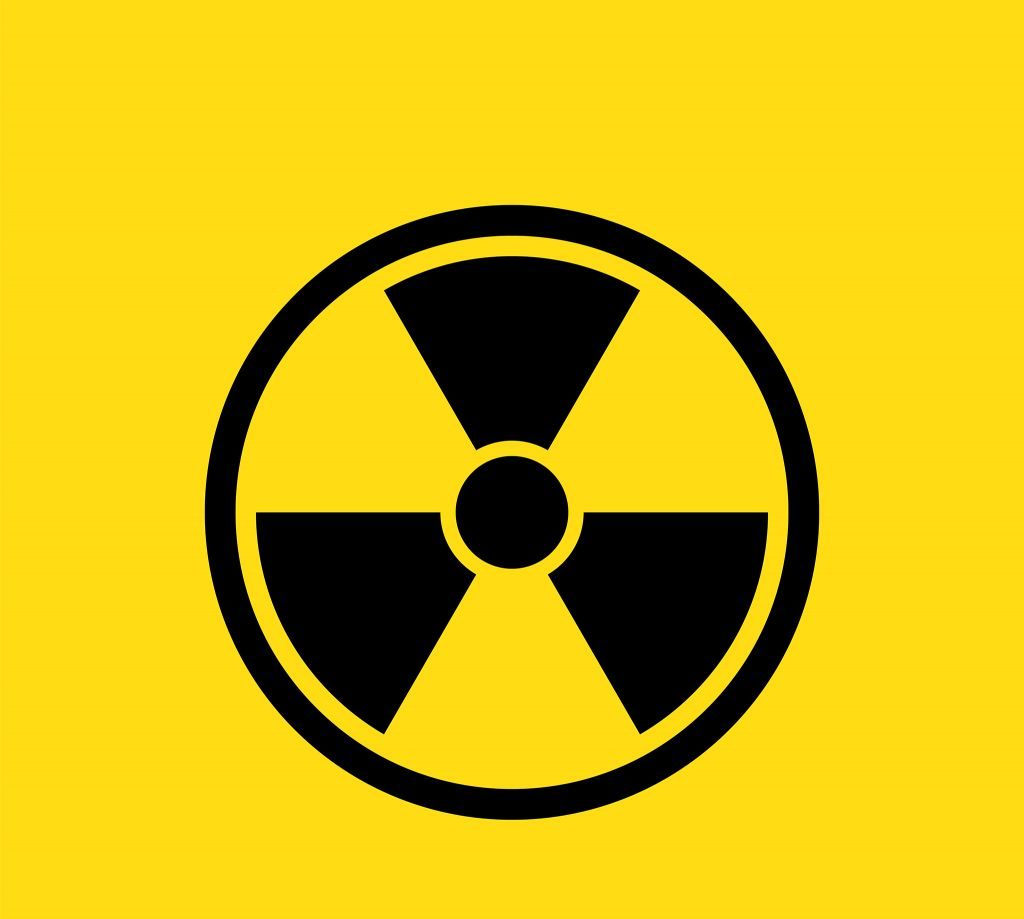 The provision of equipment and manpower is required to detect and respond to radiological and nuclear emergencies of national and international concern.
Continued – IHR (2005) – Frequently Asked Questions