Healthy Living Starts with You
Committed to protecting and improving the health of all Jamaicans.
Invest in Health.
Your Key to Lifelong Wellness.
Screening for non-communicable diseases is a great way to increase our wellness.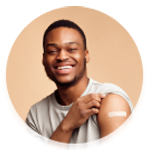 Immunization Programme
Rise to immunize! Eliminating diseases saves lives.
Visit your nearest health centre to learn about routine infant immunization.
Read More
---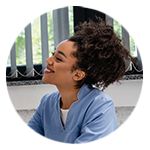 Project Code Care
Project Code Care intends to reduce the backlog of surgeries through the engagement of specialist nurses and support staff in the form of nursing missions to support the nursing cadre on short-term engagements of seven or 14 days.
Learn More