Bustamante Hospital to get new Drug Serv Pharmacy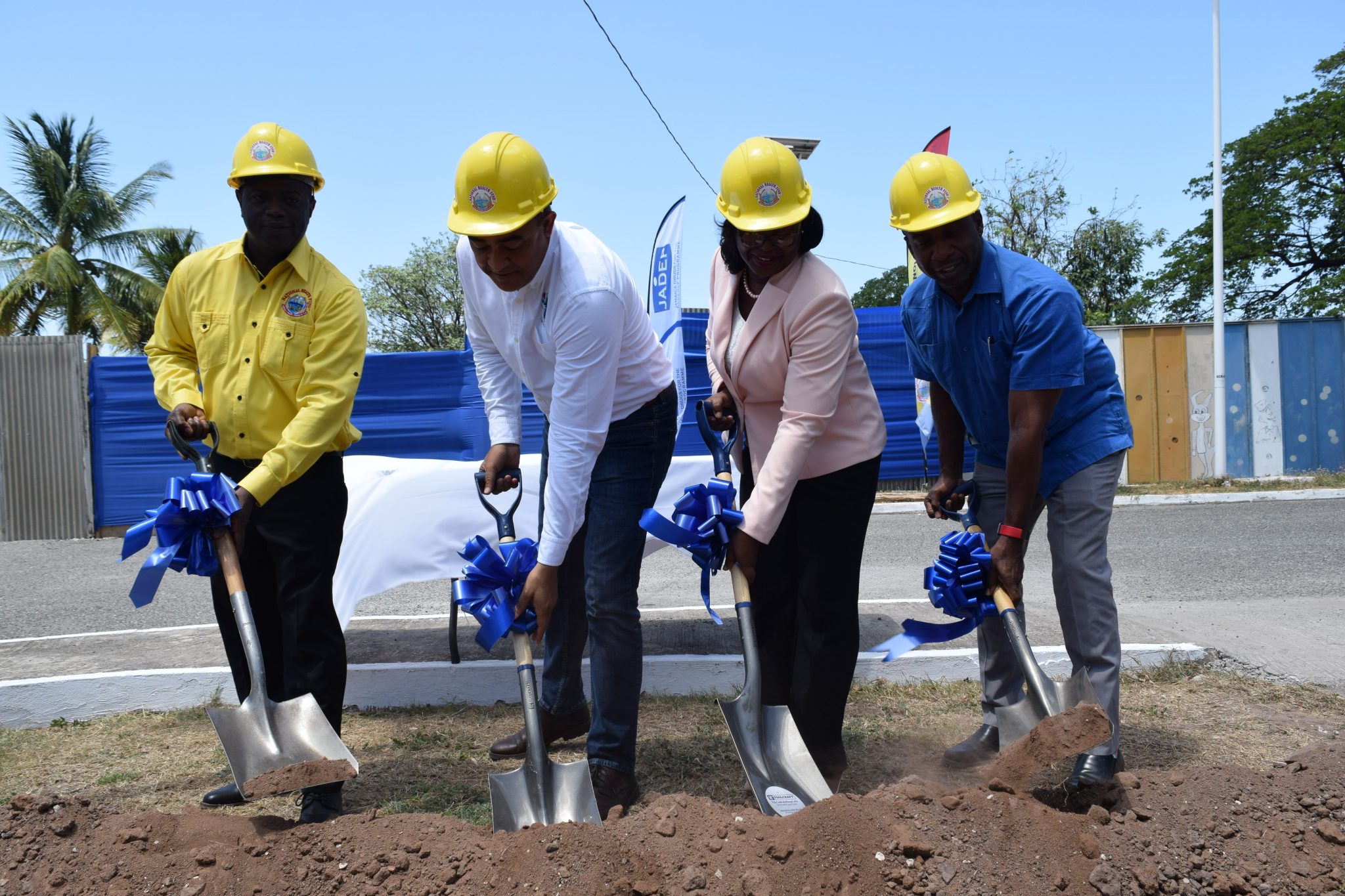 The Bustamante Hospital for Children is, within a matter of months, to become the home of a new and improved Drug Serv pharmacy.
Financing for the more than $50-million, 3,000 square foot facility is being provided by the National Health Fund (NHF), an agency of the Ministry of Health and Wellness.
The official ground-breaking ceremony took place on Friday, July 5, on the grounds of the island's only children's hospital.
The new pharmacy will boast:
A seating area and a sterile room;
A manufacturing room and multi-window dispensary;
A staffing zone and multipurpose room; in addition to
A staff sick bay.
"Our intention is not only to realise an expanded, aesthetically pleasing facility, but also one that allows for the timely delivery of prescriptions and improve on all pharmaceutical services with the delivery of the highest level of customer service," Minister Tufton noted.
He added that at the end of the projected eight months of work to construct the new facility, the goal is to have improved process flow together with increased service and a boost in staff morale – in line with the Ministry's efforts to safeguard the best possible health outcomes for the people of Jamaica.