Health Ministry gets new name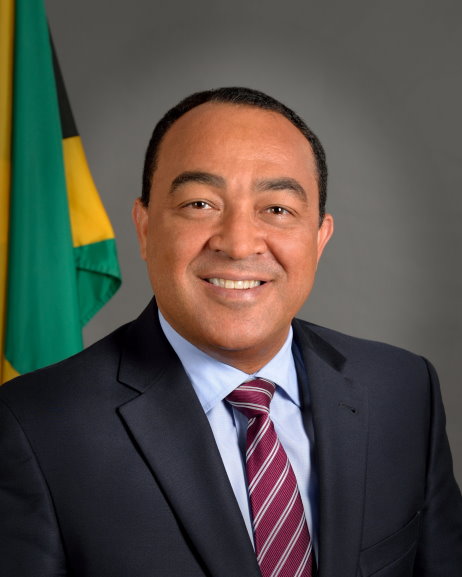 The Ministry of Health has a new name – the Ministry of Health and Wellness.
The name change reflects the new strategic direction for public health in Jamaica and is in line with the World Health Organisation (WHO) definition of health as "a state of complete physical, mental, and social well-being, not merely the absence of disease or infirmity".
Accordingly, the Ministry's mandate rests in the creation of a state of well-being for the Jamaican people, with the prioritisation of preventive health care through enhanced health promotion and education; and an emphasis on personal responsibility in health.
"The Ministry will, therefore, pursue a wellness approach to health. The dimensions of this approach include not only the physical, but also the mental, and social, as well as the emotional, environmental, financial, intellectual, vocational, and spiritual," said Minister of Health and Wellness, Dr. Christopher Tufton.
"But it is not an effort for the Ministry alone. The success of this approach lies in partnerships and in the people of Jamaica recognising their responsibility for their own health and wellness, and then doing the work – supported by the enabling environment created by the Ministry – to safeguard it," he added.
The focus on wellness as a critical pillar for the strategic mandate of the Ministry is to further support the three main areas of prevention, namely:
Primary Prevention – intervening before health effects occur, through measures, such as vaccinations, altering risky behaviours (poor eating habits, tobacco use), and banning substances known to be associated with a disease or health condition;
Secondary Prevention – screening to identify diseases in the earliest stages, before the onset of signs and symptoms, through measures such as mammography and regular blood pressure testing; and
Tertiary Prevention – managing disease post diagnosis to slow or stop disease progression through measures, such as chemotherapy, rehabilitation, and screening for complications.
By highlighting the wellness aspects of health, the Ministry will increase the promotion of healthy lifestyle choices – from healthy eating habits and healthy sexual and reproductive decisions for men and women to, among other things, the improvement in the early detection of non-communicable diseases.