New Health Centres added to Adopt-A-Clinic Programme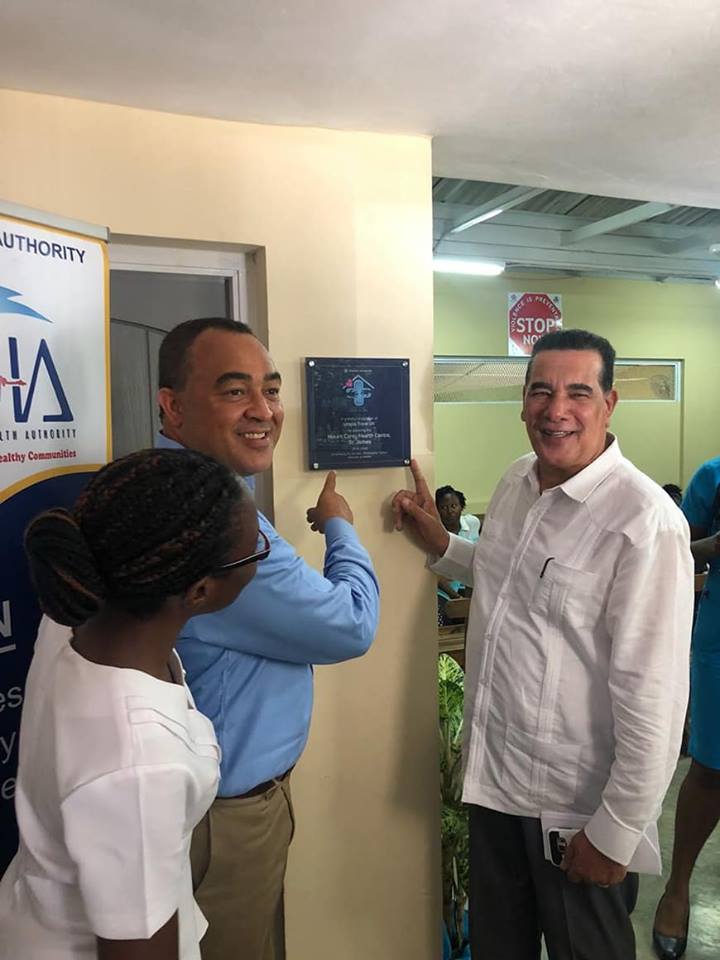 Two more health centres were formally adopted last Thursday by Utopia Travel UK as part of the Ministry's Adopt-A-Clinic Programme. The Mount Carey Health Centre in St. James and Petersfield Health Centre in Westmoreland will now benefit from a three to five year partnership with the UK based entity and will see upgrades to the facilities and new equipment made available to members of the community and the staff.
Under the Adopt-a-Clinic Programme, the Ministry has earmarked 100 health centres across the island for support from local and international individuals, groups and corporate entities with the aim of strengthening our primary health care facilities. A total of eight health centres have been formally adopted with more to be announced later this year.
Interested individuals, groups and corporate entities that wish to participate can contact the Miss Phyllis Hall, Coordinator, Health for Life & Wellness Foundation via email: hallp@moh.gov.jm