New Legislation for Funeral Establishments and Mortuaries on the Horizon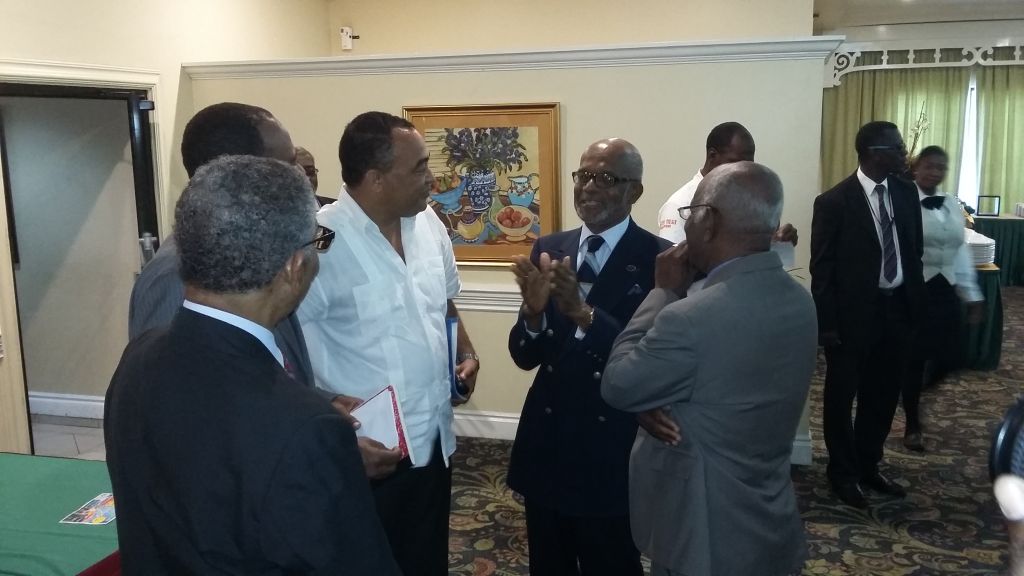 Listen Audio Clip
Minister of Health, the honourable Dr. Christopher Tufton has indicated that there will be more regulations in the form of legislation to monitor the operations of funeral establishments and mortuaries. "It is important that we raise the bar in this industry in terms of licensing of personnel and institutions, accountability and adhering to international best practices. "This can only be achieved through legislation and I will lead this charge," said Minister Tufton.
Minister Tufton was speaking at the annual Funeral Directors' brunch at the Knutsford Court Hotel on Tuesday April 12, 2016.
Dr. Tufton highlighted that the industry is currently self-regulated which can lead to several issues. "With well over two hundred (200) funeral homes in the country the areas of industry standards, accountability, public health standards and conformity within an international context will have shortfalls without proper regulatory measures," said Dr. Tufton.
While acknowledging the efforts of the industry in the creation of jobs and economic contribution to the society, Minister Dr. Tufton encouraged funeral operators to prepare for the regulatory changes. "The new regulation will have cost implications for development of infrastructure, acquisition of equipment and training of staff," said Dr. Tufton.
Cabinet will be reviewing the Public Health Funeral Establishment and Mortuary Operations Regulations for approval. The Ministry of Health also created guidelines for the operation of Funeral Establishments and Mortuaries in August 2014.