Pathology Lab to be Established in the Southern Regional Health Authority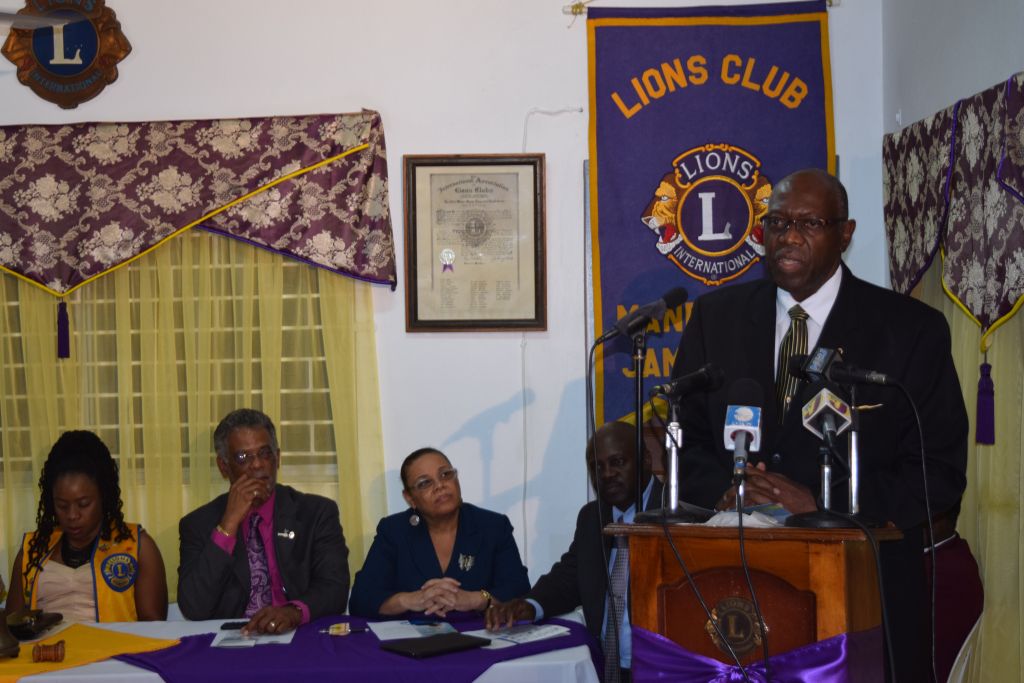 Minister of Health, Dr. Fenton Ferguson says he will be making representation to seek to acquire additional funds to assist with the establishment of a pathology laboratory for the Southern Regional Health Authority.
Dr. Ferguson was speaking during the launch of the Lions Club of Mandeville's fund raising event to establish the pathology lab and for their annual "Men who Cook" charity function. The launch was held at the Lions Club Health and Civic Centre in Mandeville on Wednesday, April 15, 2015.
"I believe in public/private partnership because it allows for a win win win situation. If you look at our economic environment it is these partnerships that will make a difference. The pathology lab will help with turn-around time to get the diagnostics done and to quickly detect cancer cells. This is in line with our objectives at the Ministry especially since cancer care is our 'big ideas' project. We are looking at it along the whole continuum from screening to treatment to early detection to survivorship including palliative care," Dr. Ferguson said.
He said the Region currently does not have a pathology lab and land has been identified adjacent to the Mandeville Regional hospital for the facility.