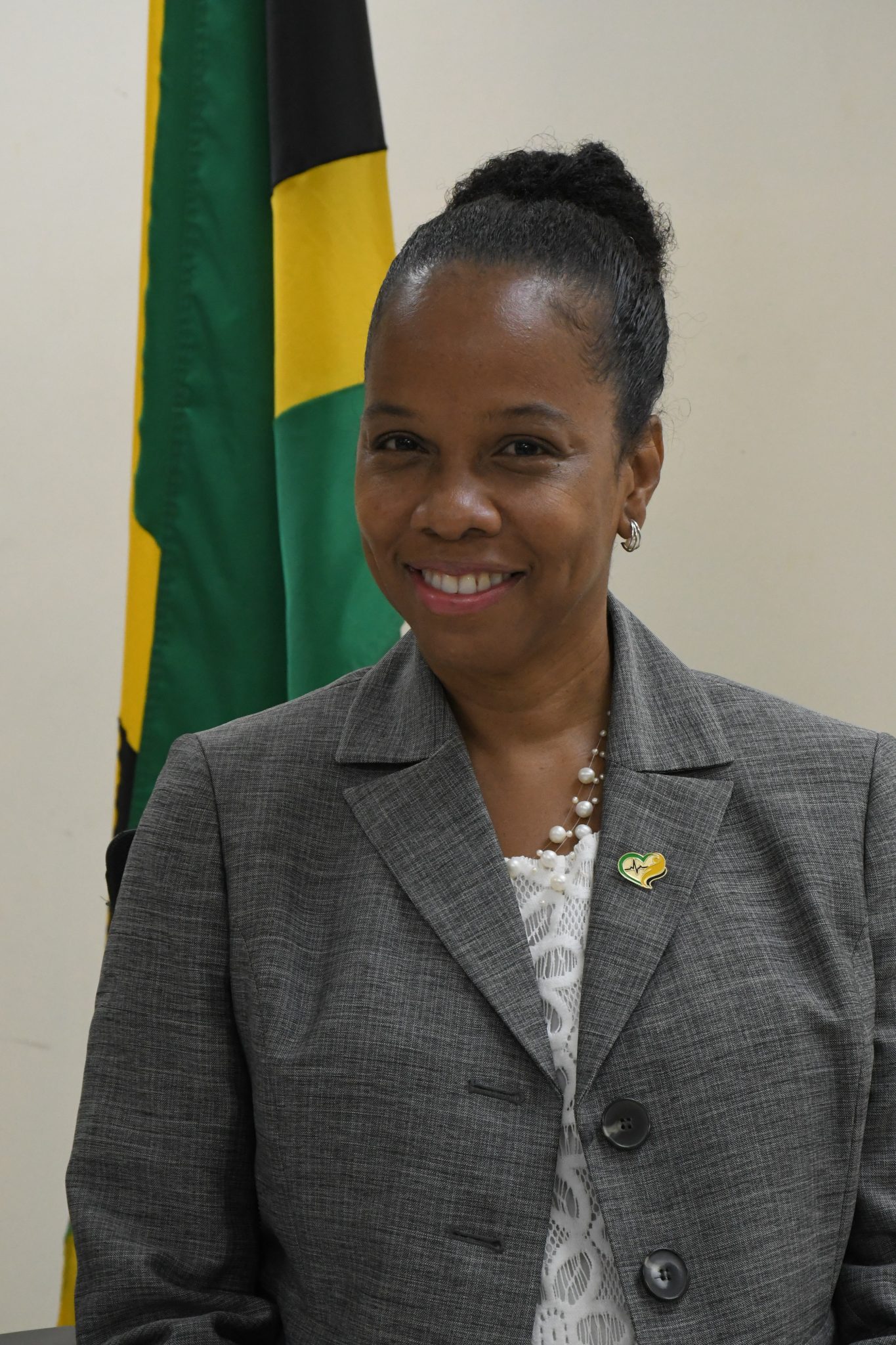 Dr. Karen Webster-Kerr is the Principal Medical Officer, National Epidemiologist, Ministry of Health and Wellness, Jamaica. She has been in public health practice for over 20 years and spent most of her time at the Local Health Department in Kingston and St. Andrew (KSA). While at the KSA Health Department she led the response to the large urban outbreak of malaria, 44 years after it was eradicated from Jamaica. The strategies employed resulted in the re-elimination of malaria.
She leads on national health programmes and policies especially as it relates to epidemiology and research. Dr. Webster-Kerr is Chair of the Health Thematic Working Group for Jamaica's National Development Plan: Vision 2030. She is Principal Investigator for the Centers for Disease Control and Prevention Grant: Surveillance and Response to Avian and Pandemic Influenza in Jamaica and the Co-Principal Investigator for the Jamaica Health and Lifestyle Survey III 2016/2017.
Dr. Webster-Kerr critically involved in Jamaica's response to the COVID-19 pandemic. She leads the team in the characterization of the COVID-19 outbreak in Jamaica, the "information for action". Dr. Webster-Kerr chairs the Essential National Health Research Committee. This committee focuses on research for development and is currently working to advance the National COVID-19 Research Agenda.