Silencing Jamaica's silent killers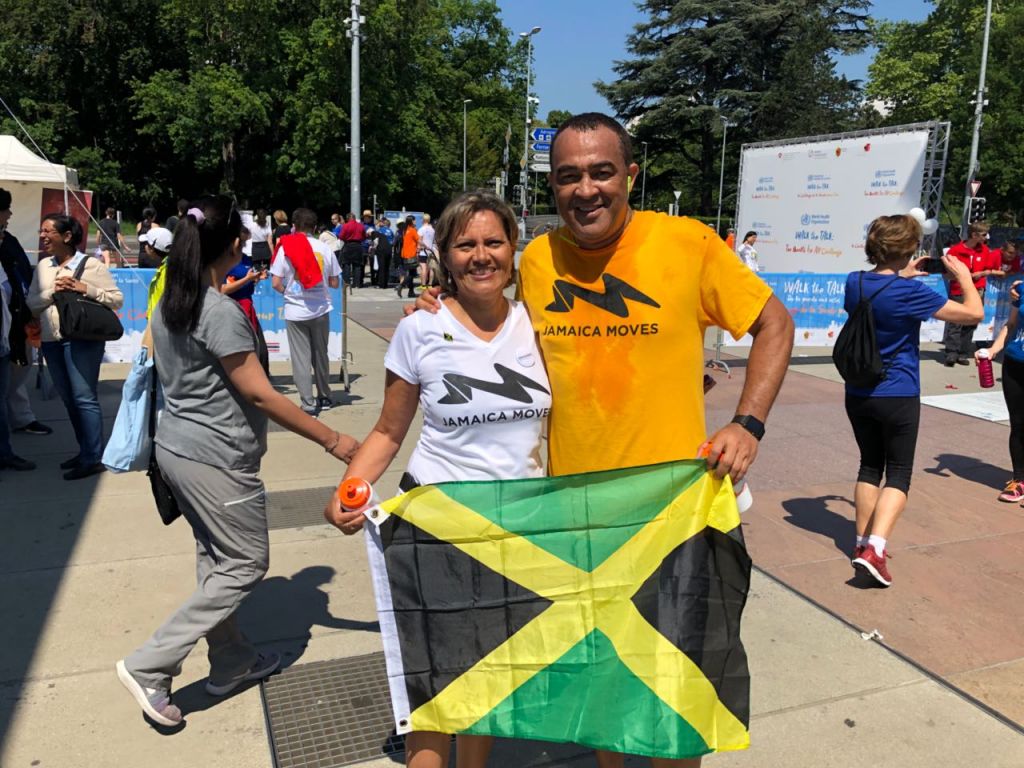 To help overcome Jamaica and the world's challenge with so called 'silent killers' – non-communicable diseases (NCDs) such as cancer and heart disease – it is necessary to invest in behaviour change initiatives that prompt long-term shifts in people's lifestyle choices.
"The world's collective intellectual capacity make us all understand the issues and the impact of NCDs on global population. Where we need to do more work is using information to appeal to people's emotions to influence behaviour change," said Minister of Health Dr Christopher Tufton.
He was speaking in Geneva last Monday, at a NCD Alliance side event, hosted at the 71st World Health Assembly under the theme, 'Making 2018 the year of action and accountability for NCDs'.
According to the World Health Organisation, 40 million died from NCDs in 2015, equivalent to 70 per cent of deaths globally. A similar situation was observed in Jamaica with STATIN reporting that in 2015, 70 per cent of deaths in the population five years and older died from NCDs. NCDs have earned the reputation as 'silent killers' as they are characterised by subtle symptoms that often go undetected.
"We are addicted to our lifestyles and that addiction makes it difficult to change behaviour. The missing link to combatting NCDs is to invest in perception and behaviour change. This is not a clinical response but rather a psychological response," the minister said.
"We are competing with culture and large corporations, they invest millions in marketing and product positioning. We need to apply behavioural science to the data and evidence we have that supports the need for lifestyle changes. That's what we are doing with Jamaican Moves," he added.
Jamaica Moves is one of several NCD interventions being pursued by the Ministry of Health to alleviate the effects of NCDs on individuals and the health system.
Among the main risk factors for chronic NCDs are improper diet, lack of physical activity, tobacco smoking and alcohol abuse.
The twinning of Jamaica Moves with the initiatives being undertaken by the National Food Industry Task Force, along with the instituted ban on tobacco smoking in public places, reflect the elemental strategies for combatting NCDs on the island.
This three-pronged approach, together with early screening and testing, supports the National Strategic and Action Plan for the Prevention of NCDs (2013-2018).