Press Releases
At its first meeting the Committee responsible for overseeing the crafting of the ten year development plan for the health sector has committed to using a consultative and transparent process to complete the plan.
February 4th, 2016
---
Minister of Health, Hon. Horace Dalley is reminding all physicians of their obligation under the Public Health Act and Regulations to report any notifiable suspected case of an illness to the Ministry of Health in the manner prescribed by the Act. Minister Dalley indicated that in the case of the zika virus these notifications are to be made within 24 hours.
February 4th, 2016
---
The Ministry of Health has confirmed one case of the Zika virus in Jamaica. The patient who has now recovered is a four year old child from Portmore, St. Catherine. The child began showing symptoms on January 17, 2016 after earlier returning to Jamaica from travel to Texas in the United… Read More
January 30th, 2016
---
Minister of Health, Hon. Horace Dalley has called an emergency meeting with members of the Pharmaceutical Society of Jamaica (PSJ) to discuss the concerns surrounding the failure rate of pharmacy students. The Minister will meet the group at his office at Grenada Crescent in New Kingston at 12 noon today… Read More
January 29th, 2016
---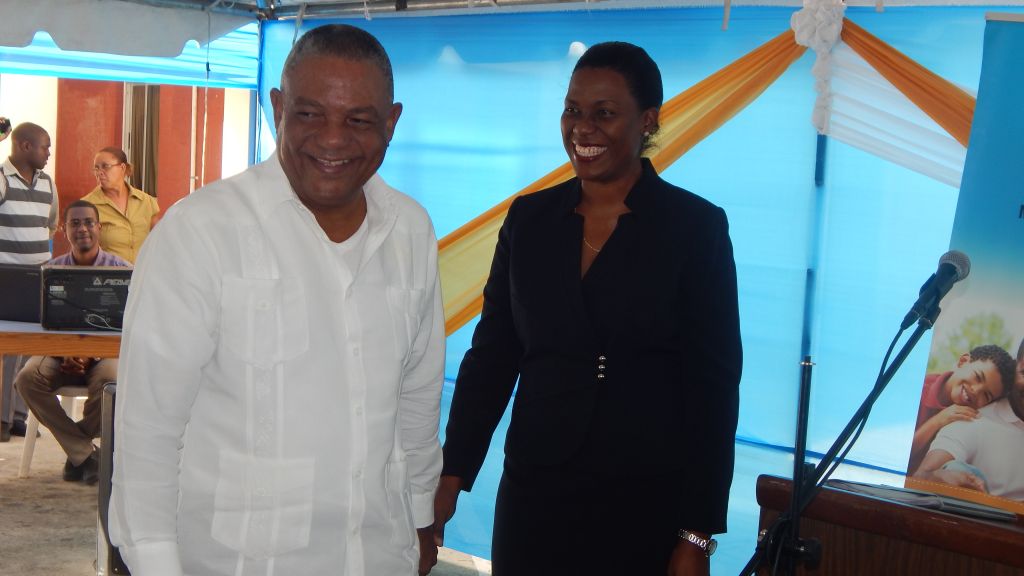 To mark its 240th-anniversary celebration the Kingston Public Hospital opened the newly renovated William Ward which has a bed capacity of twenty – eight (28). Two additional Wards namely Luke and Steventon were also renovated as part of a project which cost a total of fifty-nine ($59) million dollars. Speaking… Read More
January 28th, 2016
---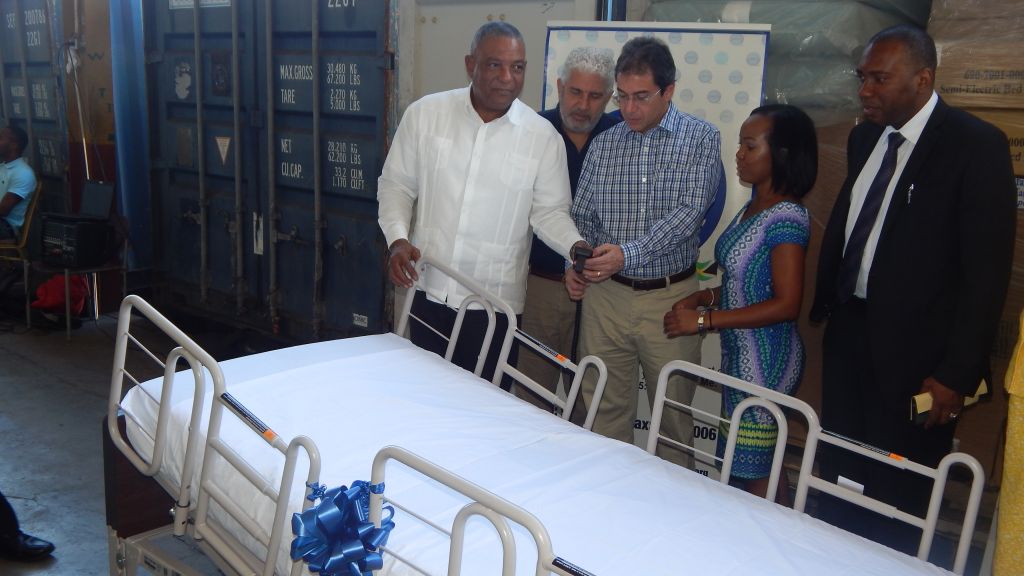 Seventy-six new beds including mattresses valued at US$57,000 are to be distributed to the public health sector. This was made possible through a donation from Food for the Poor and J Wray and Nephew. Minister of Health, Hon. Horace Dalley said the donation will go a far way in improving… Read More
January 27th, 2016
---
Click here to view the competition details.
January 25th, 2016
---
Minister of Health, Hon. Horace Dalley says in the coming week his team will meet with several partners and stakeholders including the umbrella group of churches, the PSOJ and private medical practitioners to discuss areas of partnership and to increase public education about the zika virus. Minister Dalley was speaking… Read More
January 20th, 2016
---
The Caribbean Cement Company Ltd has partnered with the Ministry of Health and the Kingston and St. Andrew Corporation to invest over $2 million to support vector control efforts particularly in communities that are neighbouring the Company's plant in the Corporate Area. Minister of Health, Hon. Horace Dalley thanked Caribbean… Read More
January 20th, 2016
---
The Ministry of Health is reminding persons that smoking is still prohibited in specified public spaces under the Public Health (Tobacco Control) Regulations, 2013. The Ministry notes that an individual recently appeared in court for breaches of the Regulations and was fined $2,000 for the offence. The Regulations prohibit smoking… Read More
January 19th, 2016
---