Reducing Waiting Time Initiative reaps dividends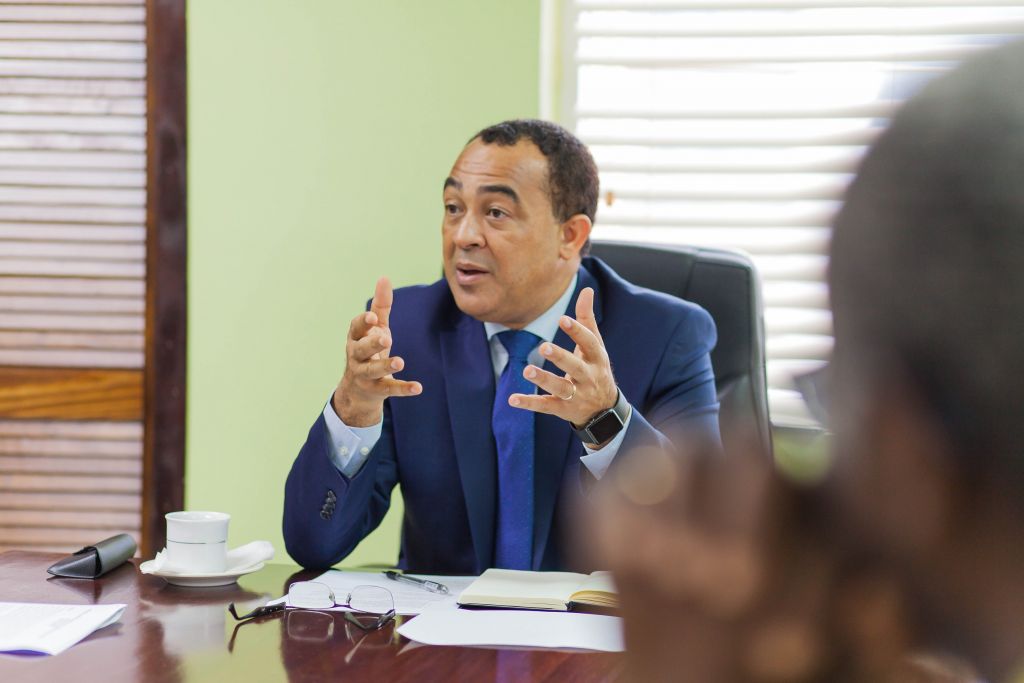 KINGSTON, Jamaica. 18 June 2018 – The Ministry of Health is to expand the Reducing Waiting Time Initiative, which has so far eased overcrowding at emergency departments islandwide, while improving the timely access to health care for many Jamaicans.
Seven hospitals and eight health centres have participated in this project, which was launched in 2016, in response to overcrowding at emergency departments, informed by a review of the screening process between 2014 and 2015.
"The extended hours in the eight health centres have resulted in a 41 per cent increase in visits, with about 20 per cent of overall visits during extended hours," Minister Dr Christopher Tufton told Parliament in his sectoral presentation on June 5.
"This year, we will be expanding the initiative to four additional hospitals and four health centres moving the total participating health facilities to 23," he added.
The 2014-2015 review found that in screening in several public hospitals, patients who can be seen safely in the primary care centres are diverted to ease the strain on the emergency department. However, the long wait for screening affects the timely referral to the health centres resulting in unnecessary registration at the emergency room or a further wait for the patient till the next working day at the health centre.
With the launch of the initiative in 2016, the goal is to strengthen the health centres in the vicinity of the hospital to enable the health centre to manage more primary care patients who routinely use the hospitals as their first point of contact with the health care system; and to improve emergency departments specifically in the areas of streamlining the process of triage in hospitals and improving the waiting facilities.
The main activities to strengthen the health centres are not only to increase opening hours, but also to increase physical capacity to manage more patients and increase service offerings.
To improve emergency departments, activities include standardising patient flow to screening, computerising the process, improving and increasing physical facilities for waiting and screening; and establishing a customer service area to provide advocacy and support for patients.
Participating health centres in year one were Slipe Pen Road Comprehensive, Glen Vincent, St Jago Park, Greater Portmore, St Ann's Bay, Mt Salem, May Pen, and Mandeville Comprehensive.
Participating hospitals included Bustamante Hospital for Children, Mandeville General Public Hospital, Kingston Public Hospital, Spanish Town Hospital, St Ann's Bay Hospital, Cornwall Regional Hospital, and May Pen Hospital.